Pneumatic Operated Chemical Injection Pumps
Protection from corrosion, plugging and freezing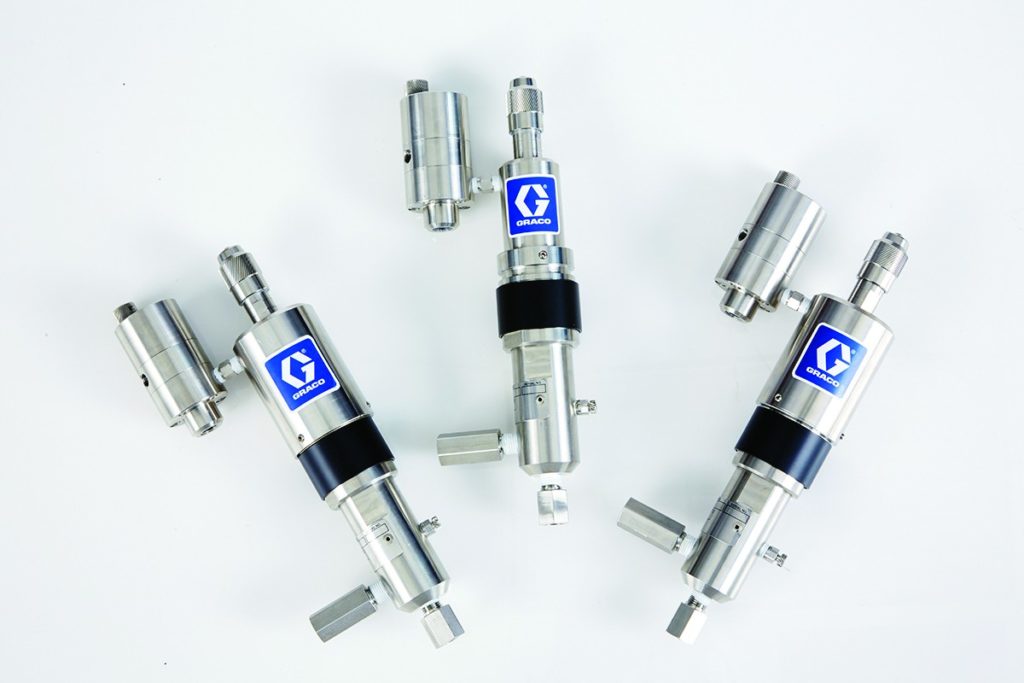 Graco Python pneumatic chemical injection pumps are the right solution for injecting chemicals at well sites and pipelines to protect them from corrosion, plugging and freezing. Python pumps offer features critical to the oil and gas industry:
Ideal for applications that require a pump to operate in an explosion proof environment
These chemical pumps run on regulated natural gas or compressed air
Uses half the air consumption of other pumps in the market
Easy to operate
Lowest out of pocket cost
Extreme duty plungers, seals, and timing valve are designed for up to two years of operation before replacement
The Python is designed to operate in environments from -40° F to 175°F (-40°C to 79°C). They have 316 SST wetted parts, plus they're sealed against water and dust.
Ultra precision stroke adjustment between ¼ to 1 inch (6.4 to 25.4 mm) ensures accurate injection rates.
Reduced fugitive methane emissions.
HNBR, FKN, FKM ETP, and FFKM plunger packings and check valve seals can handle some of the most aggressive chemicals.
Pump cycle rate remains constant regardless of system back pressure.
Resources:
python-pumps-graco (pdf)